Every dawn brings unlimited possibilities,
challenges,
hope.
Don't be bound by yesterday.
Look ahead - with optimism
Create your future afresh...
Linking to Deb's This or That Thursday and Nancy's A Rural Thursday.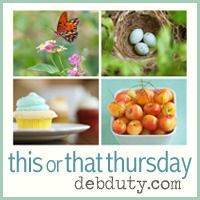 "Fill your life with as many moments and experiences of joy and passion as you humanly can. Start with one experience and build on it." ~ Marcia Wieder
Until next time....