I have a couple of new passions right now....one is storyboards/mosaics, the other is color palettes. I shouldn't really call either one of these new since I have had fun with these before, but they are currently my "take the time out of my day to play with" passion at the moment. Both of these play toys have been around for awhile but they continue to gain fans which makes it really nice for us that enjoy playing but not all the work in creating either one of these masterpieces (not mine, theirs). More and more artists are sharing their templates for mosaics as well as one of my fav's is Rita at The Coffee Shop Blog. She has a free template for creating color palettes.
Here
is her link. She also has a great line-up of storyboards as well.
Kim Klassen thru her Beyond Layers Class, click
here
to join, is sharing some new storyboards. And you know Kim, everything she does is top drawer, first class, number 1. And there are more talented lovelies out there in blog-world creating and sharing their work with us. I love blogging, it feeds my creative soul. And thank you to all you extra creative souls out there that make my life easier.
A few color palettes....if you try them I know you will become addicted just like I have....
A sweet little M&M Story Board.....heavenly milk chocolate with a sweet saying on each piece.
For Kim Klassens's Texture Tuesday.....her latest free texture, Revolution.
Sharing with Kim Klassen's
Texture Tuesday
, Rosie at Leaves n' Bloom, and Alicia for Poetic Winter.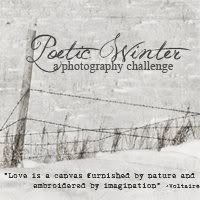 "Do everything. One thing may turn out right." ~ Humphrey Bogart
Until next time....